CATALOGUES AND MONOGRAPHS
2021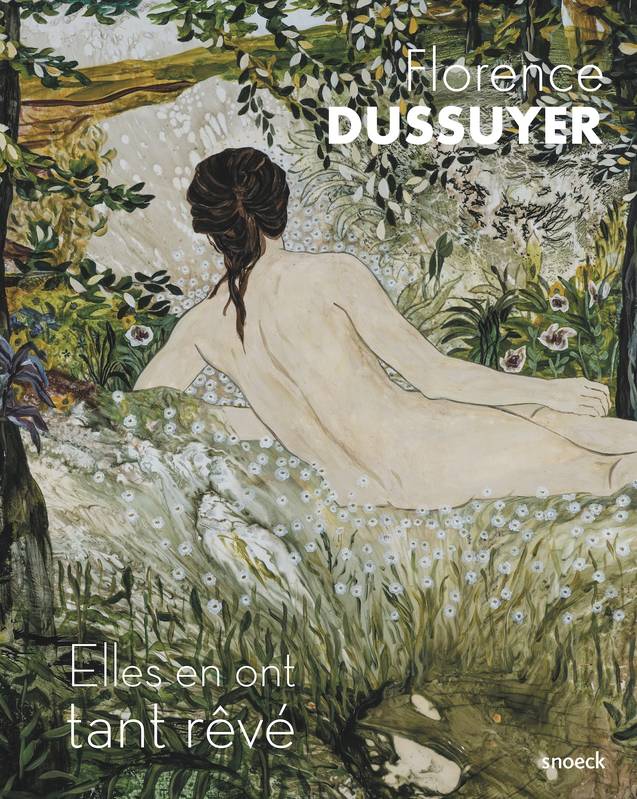 Catalogue produced for the exhibition from July 3 to October 3, 2021 at the Matmut Art Centre at the Chateau de Saint-Pierre-de-Vavarengeville (76480) available in bookstores from July 8, 2021. (20 euros).
Many THANKS to Snoeck Editions, Lamia Guillaume and the Matmut Art Centre with Elise Mariage and Sophie Lemaire and to my gallery the Galerie BAYART for their great support.
Many THANKS to Mr Daniel Havid, the honorary president of Matmut and Jérémy Liron for their writings on my work that touch me enormously !
2013 – 2017
Monograph (2013- 2017) by Beyond Appearances Gallery, Annecy
Many thanks also to Patricia Houg (gallery owner), Armand Dupuy (poet), Philippe Agostini (art historian), Rosario Minéo and Martin Laquet (poet) for their writings about my work.