Born in 1978. Lives and works in the Rhône (FR).
Training in applied arts in Lyon and plastic arts in Saint Etienne with an internship at the Fine Arts of Ho Chi Minh.
Trips to: Vietnam, India, Morocco, Tunisia, Singapore, Yugoslavia, Austria, Germany, Italy, Spain, Switzerland, Belgium.
Teaching and animation with children for 12 years.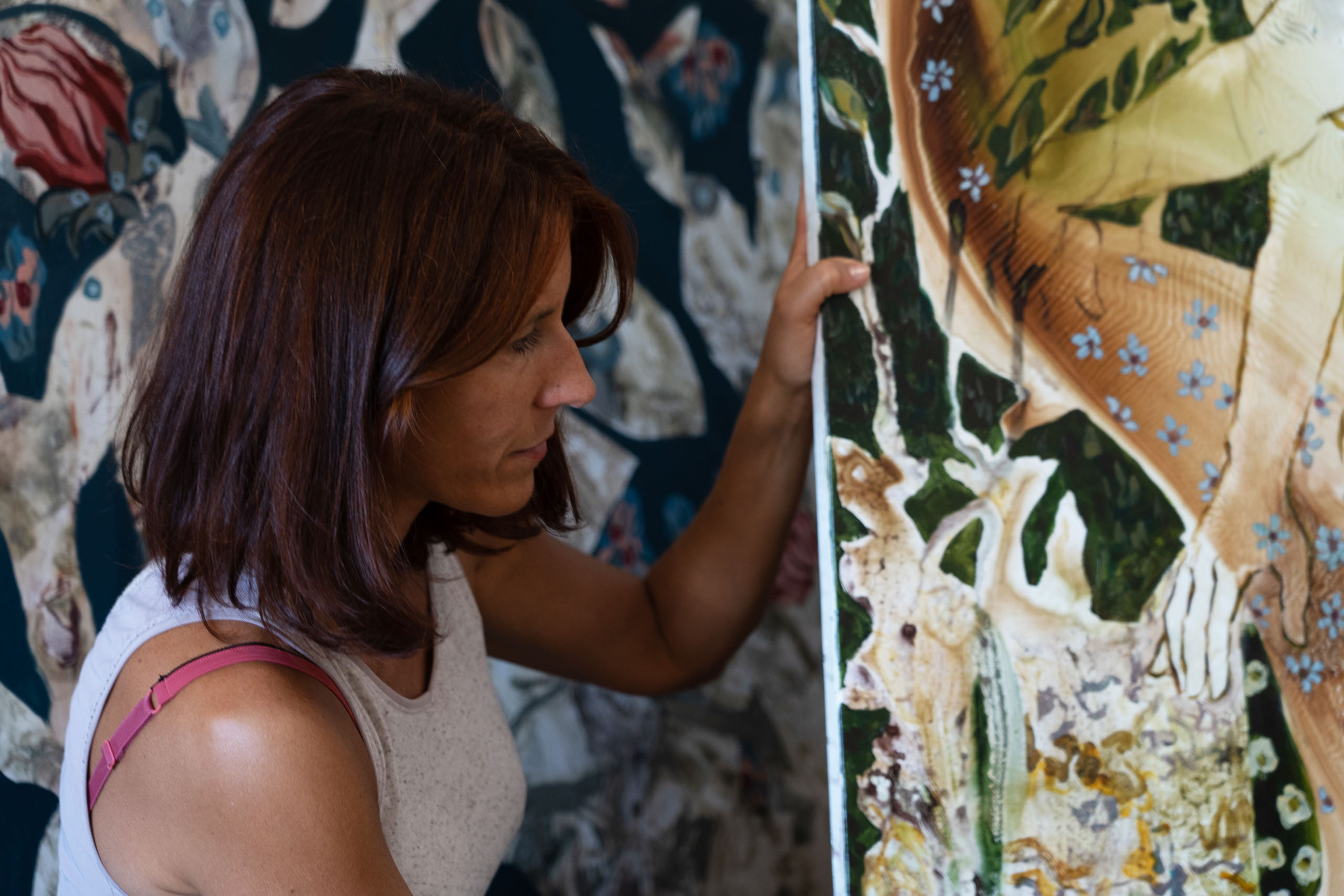 RESIDENCES
2023 : 11:11 D'artistes and exhibition in Hô-Chi-Minh City with Clara Crespin and Sandra Martagex, Hô-Chi-Minh, VIETNAM
2019 – 2018- 2017 : performance creation -dance « For the best » with Catherine André-Traoré and Rachel Sigué-Chenet, the great delta Company, Saint Etienne (FR)
PRIX
PERSONAL EXHIBITIONS
2023
June: Hô-Chi-Minh Ville, Vietnam
29 june- 25 july : Theizé (FR)
2022
8 november, OFI Asset Management, Paris (FR)
2021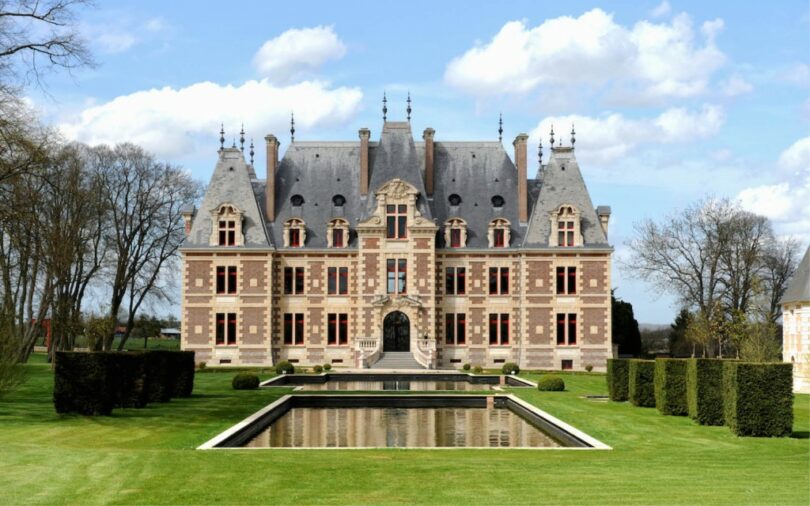 2019
2018
2017
2016
André Malraux Cultural Centre, Tarare (FR)
Beyond Appearances Gallery, Annecy (FR)
Solo show, LilleART UP, Beyond Appearances Gallery, Lille (FR)
2015
GROUP EXHIBITIONS
2023
12 May 11: 11 D'artistes : Hô-Chi-Minh, VIET
2022
2021
2020
2019
2018
2017
Artists in freedom, Palais Bondy, Lyon (FR)
2016
Evasion Gallery, Waremme, Belgium (BE)
Claudine Legrand Gallery, Paris (FR)
Profumo di donna, group exhibition, Ruffieux-Bril Gallery, Chambéry, (FR)
2015
Eternale Venus, Souchaud Art Project, Arles, Lille, Lyon (FR)
Contemporary Drawing Fair, Résidence Villemanzy, Lyon (FR)
2014
2013
Beyond Appearances Gallery, Annecy (FR)
Galerie Hebert, Paris (FR)
Paper mind, Gallery Françoise Souchaud, Lyon (FR)
PERFORMANCE / DANCE
2021 : Dance painting, dance filmed at the Centre d'Art Contemporain de la Matmut (FR)
2019 : For the best and small dance forms, dance performances, Musée de la Mine, Saint Etienne (FR)
2018 : For the best, dance performance, Théâtre Le Verso, Saint Etienne (FR)
2017 : For the best, dance performance, Biennale off du design, Saint Etienne (FR)
PUBLIC COLLECTION
2022 : Paul-Dini Museum, Villefranche-sur-Saône (FR)
CINEMA
Rental of works for the film Young lovers, Carine Tardieu, 2022